ARTICLE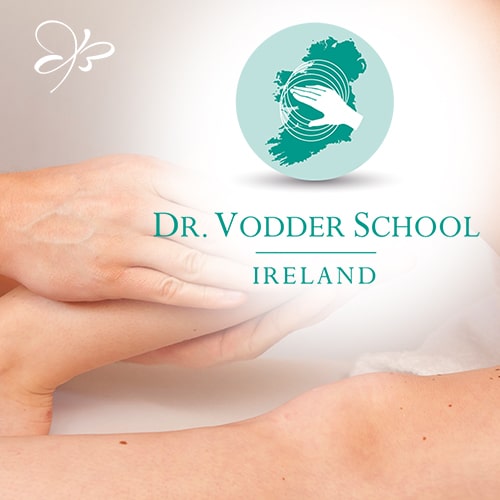 Dr Vodder Circulars
31 May 2020
The importance of being extra safe as therapists while remaining compassionate for our patients

Coronavirus (COVID-19) and influenza are upon us. People most adversely affected by COVID-19 are the elderly and those with preexisting conditions. Those are the patients that come to us so we have extra responsibility to prevent contagion.

This is why the following is important. Touch therapy practitioners have one of the highest risks of contracting or spreading microorganisms that cause disease in society as we frequently work with hands directly on the skin.

Download the PDF to read more

COVID-19 (Coronavirus) Guidelines for the Lymphatic Disease Community

This strain of coronavirus is a new one and scientists do not yet know all there is to know about it. While these common sense points will always be helpful, it is important that you keep up to date with the advice being given by the Centers for Disease Control and Prevention (CDC) and NHS England and how it might affect you personally. These suggestions have been produced using the most up-to-date advice available to us from our Scientific and Medical Advisors and are not intended to replace or supersede advice you may have been given from your health care professional.

Download the PDF to read more


Download this simple guide to Nordic Walking for Lymph fitness

Guidelines on Diet and Physical Activity for Cancer Prevention

June 10, 2020 by Hannah Slater

The American Cancer Society published new guidelines focused on staying at a healthy weight, staying active throughout life, adhering to a healthy eating pattern, and avoiding or limiting alcohol.
---