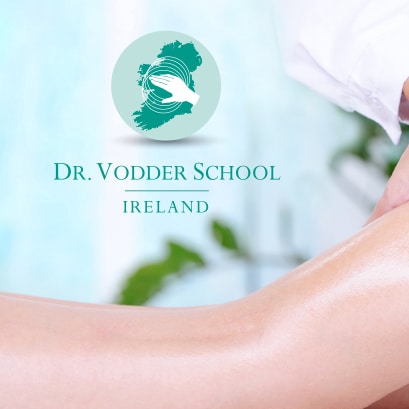 The importance of being extra safe as therapists while remaining compassionate for our patients
11 May 2020
Coronavirus (COVID-19) and influenza are upon us. People most adversely affected by COVID-19 are the elderly and those with preexisting conditions. Those are the patients that come to us so we have extra responsibility to prevent contagion.
This is why the following is important. Touch therapy practitioners have one of the highest risks of contracting or spreading microorganisms that cause disease in society as we frequently work with hands directly on the skin.
Respiratory disease is airborne and transmitted by micro water particles that can be broadcast by a sneeze or cough, 3 to 6 feet. Molecules can linger on the face or in the hair if you or your client covers the mouth with the hand as one sneezes. It then is in the hand and the air. Then the patient lays down and the therapist does cranial work to the head. The therapist now has the germs on their hands and touches a door knob or itches their own nose or touches their own face and goes on to touch someone else.
Most of the time we are in session if we touch our face or hair, we are actually the transmitter of pathogens to ourselves or others. Molecules can linger on a door knob, arm of a chair, side of a treatment table, waiting room countertop, water cooler button, the pen the client uses to write a check or the one we use to do notes.
Click on the logo to visit the National Lymphoedema Framework Ireland website for a series of short films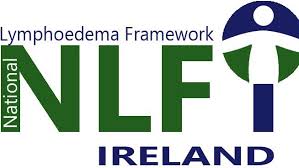 Download the Information Sheet
---