ARTICLE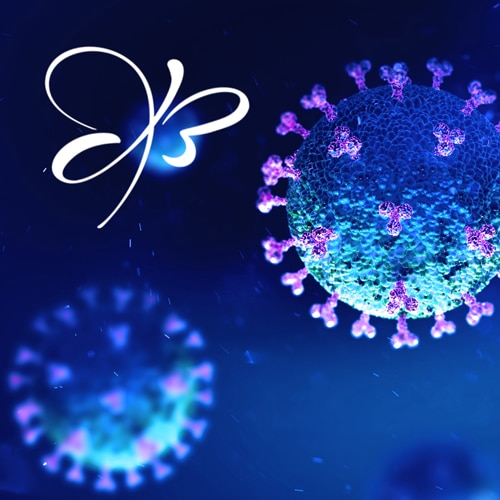 The Lymph Clinic and Covid-19
31 May 2020
Post Covid-19 Out-Patient management in The Lymph Clinic

This is the proposed protocol of The Lymph Clinic in anticipation of reopening our clinic doors post COVID-19 ceasing of clinical work March 24th. This proposed protocol is a reaffirmation of our commitment to a high level of ethical conduct and standards in conjunction with the mission and values of The Lymph Clinic: committed to the health and wellbeing of our clients, with compassion, kindness and integrity in a safe and secure environment.

Download the PDF for more information

WHO Confirmation of Participation in Covid-19 Infection Prevention and Control

View certificate

Self-management advice for patients with pre-existing lymphoedema during the COVID-19 pandemic

If you are currently being treated for lymphoedema, you may have difficulty accessing your therapist during the COVID-19 pandemic. This is in order to keep both patients and therapists safe from exposure. In addition, many therapists are being redeployed to other areas of the health services to assist in the effort to fight the virus.

Download the PDF to read more...

COVID-19 (coronavirus) Guidelines for people living with Lymphoedema and Lipoedema in Ireland

The purpose of this leaflet is to offer general advice to people living with lymphoedema or lipoedema in Ireland regarding coronavirus or COVID-19. These suggestions are designed to offer helpful advice and are not intended to replace any advice given to you by your healthcare professional.

We strongly recommend that you keep up to date with public health advice and directives in Ireland, and how coronavirus might affect you personally, by regularly visiting the Health Service Executive's (HSE) coronavirus website at https://www2.hse.ie/coronavirus/

Download the PDF to read more...