CRANIOSACRAL THERAPY (CST) ADULTS AND CHILDREN
Craniosacral Therapy (CST) is a light-touch hands-on therapy that enhances the body's natural capacity for healing. CST has been shown to be effective in treating a wide range of physiological issues associated with pain and loss of biomechanical, systemic and emotional function/wellbeing. CST is particularly effective in treating paediatric problems such as colic, sleeplessness and attention deficit disorder.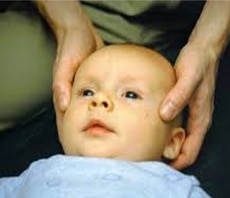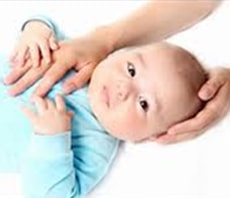 CST is useful both as a primary treatment method and in combination with other traditional (physiotherapy) or integrative therapeutic techniques and allows for a deeper level of healing, enhancing the power of touch.This combination has allowed Fiona to see and treat each patient as an individual and give them the appropriate attention and treatment to facilitate their unique condition.
pain management
emotional difficulties
sports injuries
trauma
colic, sleeplessness attentiondeficit disorder.