MEASUREMENT & /OR FITTING FOR OFF THE SHELF AND BESPOKE COMPRESSION GARMENTS.

Measurement & /or Fitting for off the shelf and bespoke compression garments.
Compression garments may also be recommended by your medical specialist for reasons including varicose veins, post deep vein thrombosis (DVT) lymphoedema, wound/ ulcer care, arthritis, or following injury.
The Lymph Clinic liases with a wide range of garment suppliers, including Medi ( Germany) , Jobskin ( Ireland) , Tipptoes (who distribute for a variety of suppliers such as Solaris ( Canada), Solidea ( Italy), Ofa Bamburg ( Germany), Haddenhams (UK))offering our clients as wide a choice as is possible in specific knits ( ie round knit / flat knit ), design, colour and other accessories.
Fitting for appropriate compression garment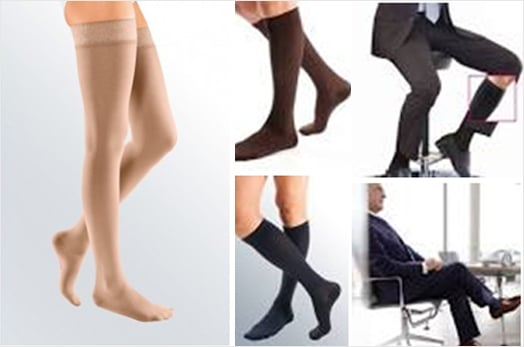 complex decongective therapy phase-5.. choice of garment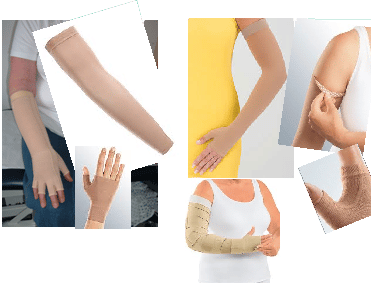 Bespoke make to measure arm sleeves
Or creative elegant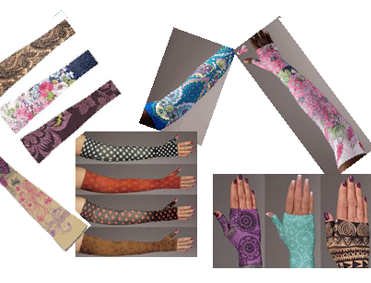 Lymph Divas …. Off the shelf sleeves wit a difference