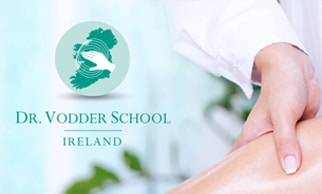 Meadbh Mac Sweeney, Director of The Lymph Clinic, facilitates and teaches a postgraduate course in Manual Lymph Drainage (MLD), fully accredited by Dr Vodder Academy, Austria. Courses are open to qualified healthcare professionals, e.g. Nurses, Doctors, Physiotherapists, OccupationalTherapists, PhysicalTherapists, Osteopaths and experienced MassageTherapists. Course outline as follows: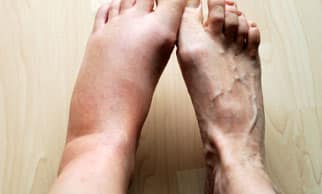 Lymphedema may be considered a condition in which there is a failure of the lymphatic system to drain excess fluid and substances from the interstitial spaces, and/or a symptom arising from another primary health problem. It is a chronic condition characterised by swelling, usually of one or more limbs, and in some cases involving the […]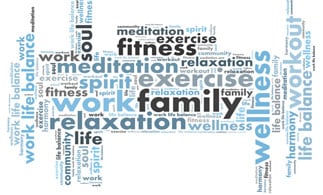 Integrative medicine and its whole-person approach is designed to treat the person, not just the disease or an isolated set of symptoms.