The integrative medical approach includes all aspects of lifestyle and all that which embraces the whole person – body, mind, spirit and emotion.
The medical integrative therapies offered at TLC The Lymph Clinic  include a variety of body-work therapies, aimed at balancing the sympathetic & parasympathetic response, improving the individual's sense of well-being.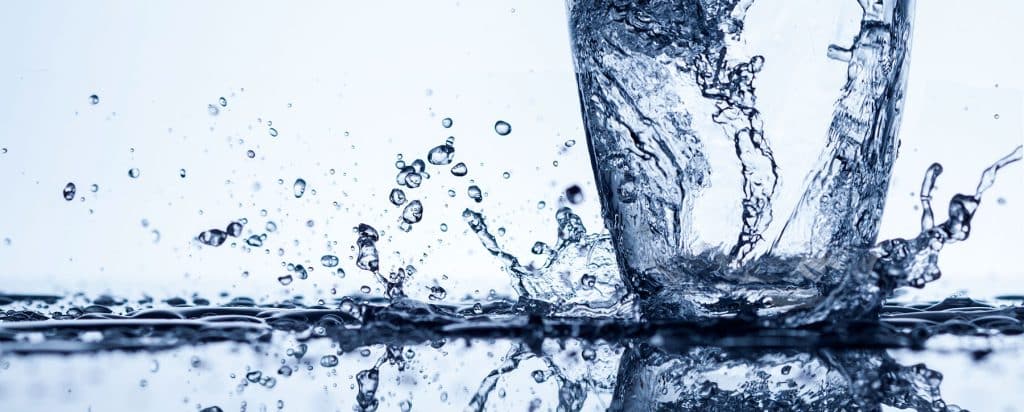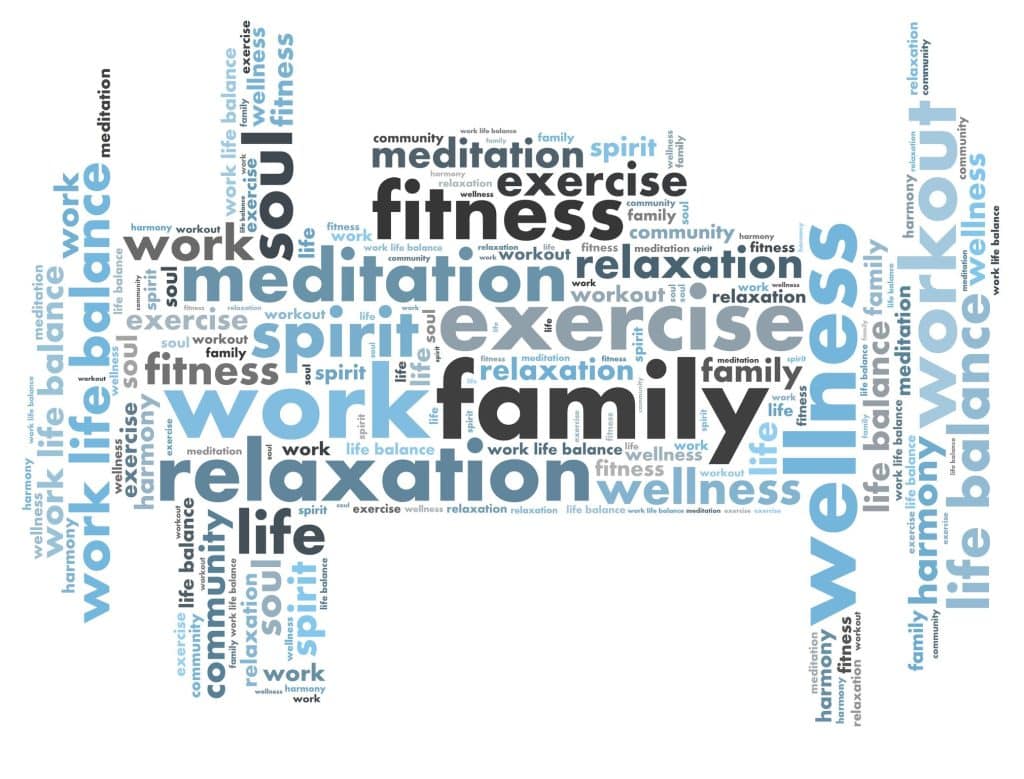 Committed to the health and wellbeing of our clients, treatments are offered with compassion , kindness and integrity in a safe and secure environment.
'' Health is a state of complete physical, mental and social well-being, and not merely the absence of disease or infirmity.'' World Health Organisation
The integrative medical approach includes all aspects of lifestyle and all that which embraces the whole person – body, mind, spirit and emotion.
Time is spent with the client to listen to their history or in essence; 'their story'. 
The uniqueness of each story and the associated expression of health and vitality is determined by the interactions of environmental factors, our emotional and physiological response to stress, nutrition, and our life style choices, all of which in turn influence the status of our immune systems.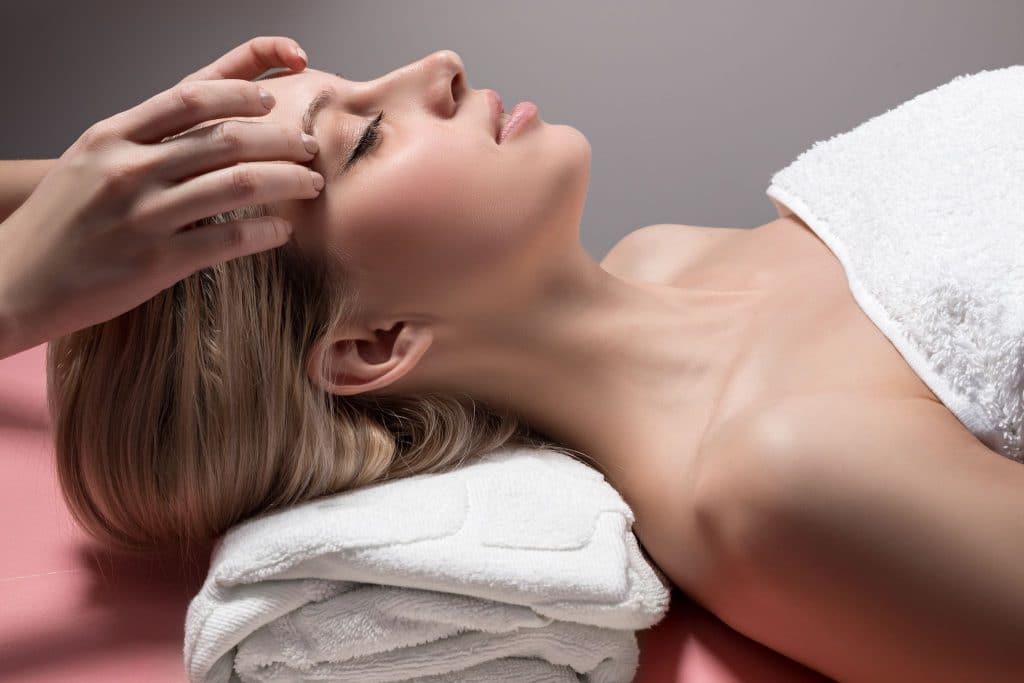 Using reflexology to provide biofeedback is a process that enables an individual to learn more about their body's response external or internal influences through the skills of the therapist. The foot reflex points accurately feedback information in relation to physiological response of the body to possible stress. This may be of a physical, psychological, psychosocial , psycho-emotional or psycho-spiritual nature. Very often the cognitive understanding of stress over rides the physical implications of the situation , particularly when it is chronic , as it is now the norm. The presentation of this information often in conjunction with changes in thinking, emotions, and behaviour ; supports desired physiological changes Lifestyle changes will be discussed for the purposes of improving health, well-being and enhanced quality of life.
Although reflexology is not used to diagnose or cure health disorders, millions of people around the world use it to complement other treatments when addressing conditions like anxiety, asthma, cancer treatment, cardiovascular issues, diabetes, headaches, kidney function, PMS, and sinusitis.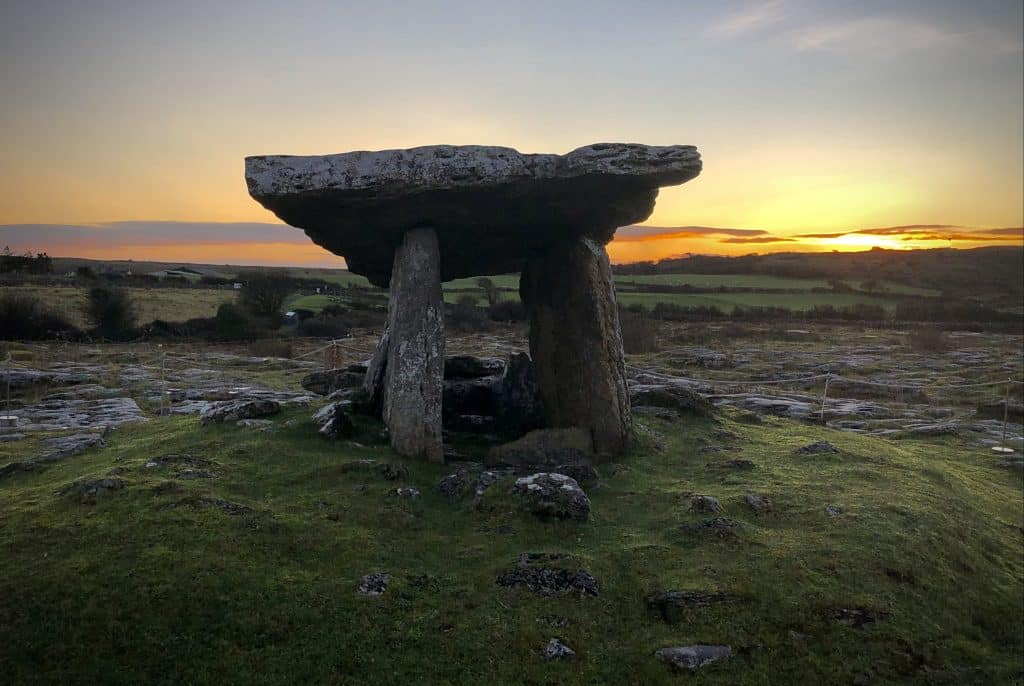 The potential success of the integrated medical approach is determined by the unique therapeutic relationship created between the therapist and the client. 
Fundamentally the willingness of the client to acknowledge possible harmful perceptions, attitudes or habits influencing their health-defining behaviour, and their openness to learning new coping skills, greatly enhances the positive outcome of this approach.
The ability of the therapist to be a catalyst for such a positive shift is determined by training, wisdom, experience. While recognising the uniqueness of each individual, the passion for the whole person to be treated and their combined therapeutic experience have truly been instrumental in creating the unique centre of excellence.