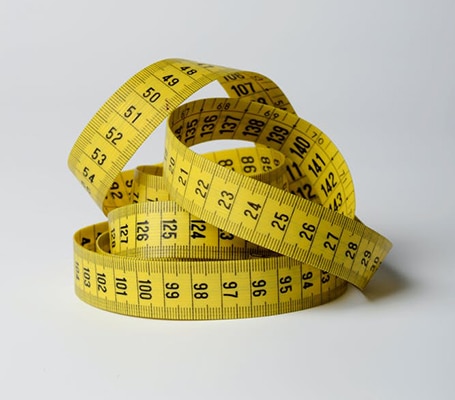 Compression garments are an essential component of treating lymphoedema as they are necessary to maintain the decongested tissues. Serranova
They may also be recommended by your medical specialist for reasons including varicose veins, post deep vein thrombosis (DVT) lymphoedema, wound/ ulcer care, arthritis, or following injury.
The Lymph Clinic liaises with a wide range of garment suppliers, including Medi ( Germany) , Jobskin , HC21( Ireland) , Serranova  (who distribute for a variety of suppliers such as Juzo ( Germany) , Solidea ( Italy), Ofa Bamburg ( Germany), offering our clients as wide a choice as is possible in specific knits ( ie round knit / flat knit ), design, colour and other accessories.
Sometimes bespoke garments are necessary.
Bespoke Make to Measure Garments
Off the shelf garments may not suit of fit all those who need compression garments.The solution may be a garment from our made to measure range. Made to measure not only offers the same styles, it can also provide additional options plus stronger compression classes for more difficult or unusual situations.
Compression systems are also a fantastic solution where applying a garment proves difficult, low stretch adjustable velcro straps facilitate application with ease. Some makes include :